2021 single release: Moonlight
New 2021 single - Moonlight
About Moonlight ~ 
 "The late, great Mick Delaney was my first songwriting and musical mentor. I met him at the age of 11 in my home town of Niagara Falls, Canada. We became life long friends. Mick was about 12 years my senior and he introduced me to acoustic folk music, traditional and contemporary, after my very early career as a rock and roll drummer. By the time I was 16 years old we performed at the famed 1971 Mariposa Folk Festival in Toronto as the trio Delaney, Jo, and Taylor. We went on to appear at many of the popular southern Ontario folk clubs throughout the 1970's. I eventually branched out into my own contemporary folk and blues solo career." "I owe so much to Mick Delaney. He helped nurture my early songwriting and guitar styles. Before Mick passed away about 10 years ago, he wanted me to take care of a few of his songs through my publishing company. I promised him that one day I would get his music out there the best way I could. He was prolific and a virtually unknown artist - truly an unsung songwriting hero to the many who did know him and had the opportunity to hear his music. This song MOONLIGHT is one of my favourites of his and is my homage to Mick Delaney. Thanks for the music my dear friend. Your songs live on."
Rick Taylor | February 2021 | Port Stanley | Ontario | Canada
The Musicians are: Rick Taylor: guitars and lead vocal, Emily Bindiger: backup vocals Robbie Kondor: mandolin Ed Michael Roth: accordion Daniel Plane: cello Mick Delaney: songwriter Produced and recorded by: Rick Taylor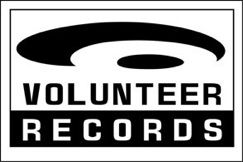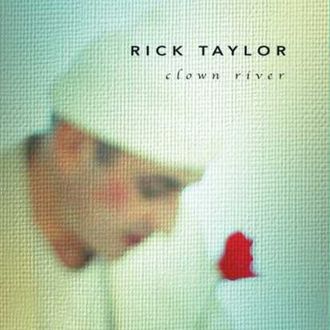 Clown River
13 Acoustic Fingerstyle Guitar instrumentals
Produced by Derek MacNeill. A lush and ambient collection of 13 original compositions displaying Rick's mastery and creative depth on the acoustic guitar.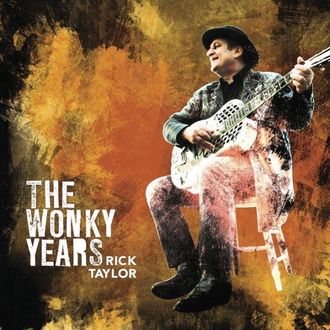 The Wonky Years
10 original blues roots and acoustic originals
Includes Rick's classics Letters From Jane, Drunkard's Lullaby, and Black Leather Diaper.
Recorded with The Rick Taylor Band in Vancouver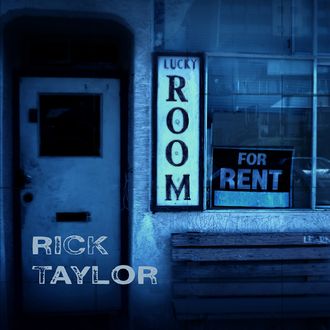 Lucky Room
Solo acoustic blues tributes to the early 20th century blues masters.
With a bourbon stained voice that sounds as if it could be coming through the torn radio speaker of a 1927 Buick, Lucky Room was recorded on vintage acoustic and electric guitars and amplifiers. Close your eyes and you will find yourself sitting at a table in a juke joint, somewhere along Highway 61.
Other projects that include Rick Taylor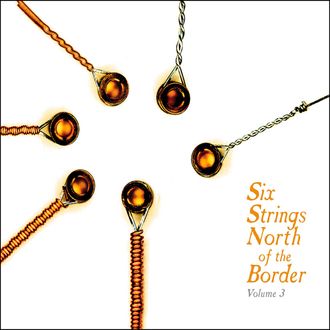 Six Strings North of the Border V.3
various artists v.3
Rick is a featured artist on this fine Borealis Records collection of Canadian guitar greats including Harry Manx, Kevin Breit, Colin Linden and many more...